Madison Square Garden | Manhattan, New York
After waiting 10 years, the legendary American pop-punk rock band Blink 182 have FINALLY COME! Having released their first song together as the original trio which was formed 20 years ago in 1992, they will be embarking on a world tour. Commencing in Mexico March 2023, the band will travel around America, Europe and will finish off the tour in New Zealand February 2024. They will be playing at the Madison Square Garden Arena on Friday, May 19th 2023. This venue, sometimes known as 'the world's most famous arena', is the fourth-busiest arena in the world. Don't wait until it is too late, buy your tickets now and bring your raincoats, you don't want to get any of their come on you!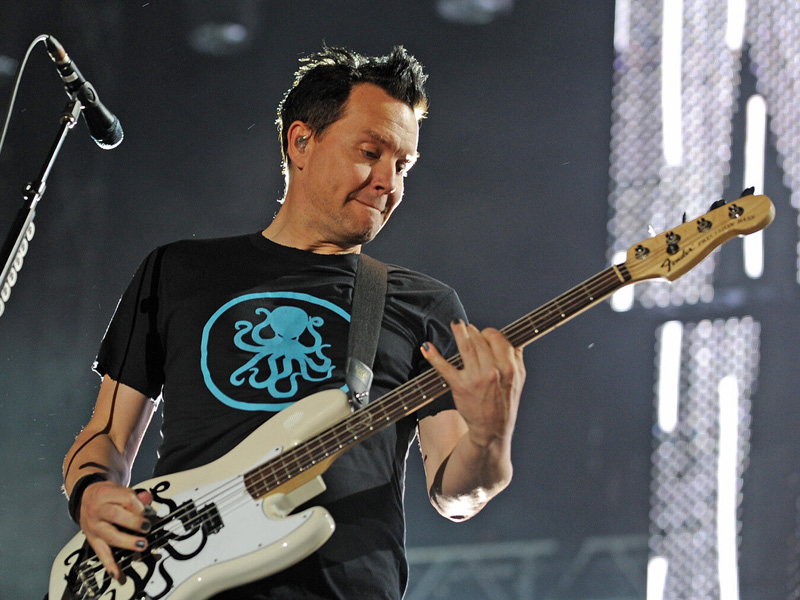 The three original members of Blink 182, Mark Hoppus Travis Barker and Tom DeLonge are reuniting for their latest international tour. This tour is the first since DeLonge left the group in 2015.
With hit songs such as "All the Small Things" pushing the band into the spotlight in the late 90s, early 2000s, they had a brief period of quiet when some of the band members formed other groups. They got back together in 2009 for a reunion tour, whilst also recording more music before DeLonge left the band. After Hoppus confirmed he was cancer free in September 2021 after battling the disease, DeLonge and Barker were keen to reunite.
As well as releasing a new single on October 14th called "Edging", the band announced that on their tour they will have Wallows in Latin America, Turnstile in North America, Rise Against in Australia and New Zealand, and The Story So Far in the UK and Europe as their supporting acts.
This alternative rock band, formed in California, has diversified their sound over the years. Blending catchy pop-punk with lyrics sung about relationships, they gained fame for their energetic live shows, which include irreverent humor. You do not want to miss out! Buy your tickets now!