Madison Square Garden | Manhattan, New York
Madison Square Garden will be buzzing on Wednesday 12th October 2022 as Post Malone is ready to deliver another incredible performance as part of his "Twelve Carat Toothache" tour. The tour begins a month earlier in September and will continue until mid-October, with this being one of the few final performances. The artist will perform in Texas, Seattle, Toronto, New York and other notable destinations as part of the schedule. American rapper Roddy Ricch will perform on several dates alongside Post Malone. Ricch has also featured with Malone on his single, "Cooped up" and performed with him on Saturday Night Live in May. Everyone is looking for tickets to this Post Malone concert and if you're one of them, hurry up and buy them right now because they could be gone very soon!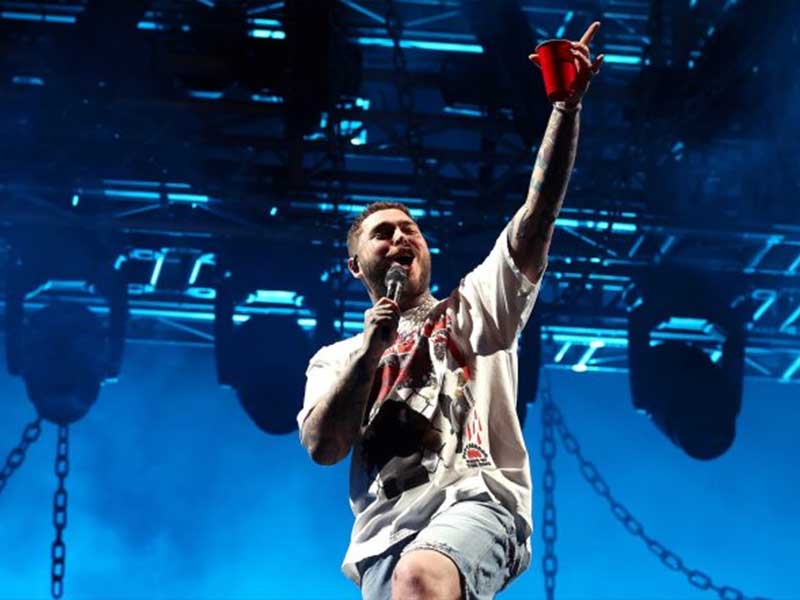 All his fans highly await Post Malone's upcoming tour. The artist last performed the second leg of his Runway tour in 2020 and has not been able to get on stage since then. Some performances were amazing and he performed to several sold-out audiences. Malone is so popular because he brings a unique style of music. Since his 2015 release, "White Iverson", he has been the talk of the hip hop and rap industry, releasing several global hits such as "Rockstar and "Psycho." He recently released his latest album, Twelve Carat Toothache, on 3rd June 2022.
Malone's upcoming performances are hugely anticipated, and it's also because his latest album, Twelve Carat Toothache has received a lot of praise from critics and fans. The album is Malone's fourth studio album and has become famous as it contains contributions from several big artists such as Doja Cat, Fleet Foxes, the Kid Laroi, and more. The 14-track record has been one of the biggest releases of the year, and Malone is ready to show it on his upcoming tour. Catch him live at one of the most famous venues, Madison Square Garden, on 12th October 2022. Get your tickets right now before all of them are sold out!