Madison Square Garden | Manhattan, New York
One of the most fashionable rock bands in the world, Roxy Music, is set to rock the stages once again. The band is coming to one of the biggest venues in the world, Madison Square Garden on Monday 12th September 2022. The performance is part of Roxy Music's 2022 North American 50th-anniversary tour, a special occasion for the fans and the band itself. The band last appeared on stage in 2011 for their critically acclaimed "For Your Pleasure" tour and sold out most venues on the trek. They will perform in Austin, Chicago, Toronto, Boston, New York and other notable destinations on the upcoming tour, which kicks off on 7th September. If you want to catch them live, get your tickets ASAP before they are sold out!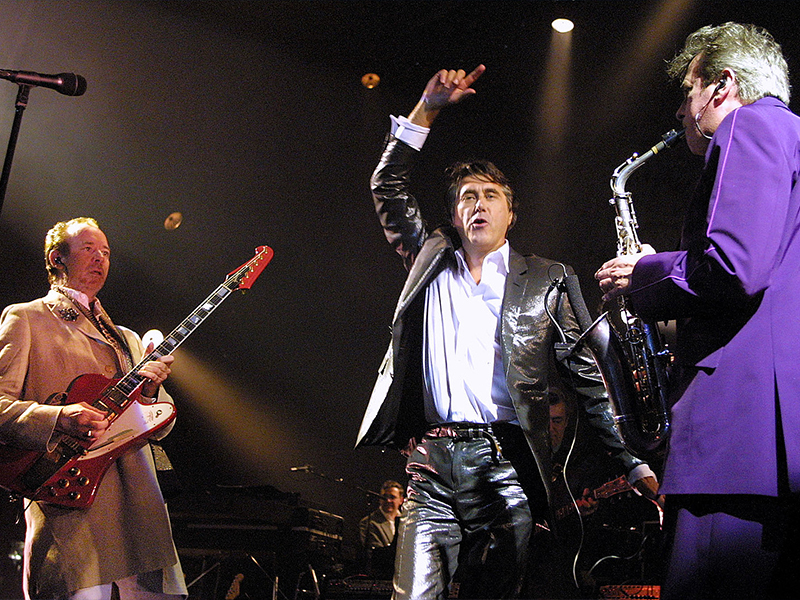 Everyone loves a sell-out Madison Square Garden, and Roxy Music is set to put up another enthralling performance. This is the band's first tour in eleven years, and anticipation is really high. The tour will celebrate some of their greatest hits from their highly successful eight studio albums.
Roxy Music is said to have bridged the gap between art and music. The band introduced a new style of fashion and infused it with rock music in the 1970s. They received widespread attention for adding elements of glam rock into their performances and attained global attention during their early years. They were particularly famous in Australia and Europe and also garnered a huge fan base in North America. Roxy Music had a massive influence on the early English punk rock scene and is considered one of the greatest rock music outfits in England.
The band is renowned for putting up incredible live performances on extensive touring routines. Their 2011 tour was a huge hit, and fans are expecting a similar turnout in the upcoming performances as well. It will be hard to find tickets later, so you should get your tickets right now before all of them are sold out. Don't miss out on Roxy Music playing at the iconic Madison Square Garden!