Madison Square Garden | Manhattan, New York
Have you ever wondered who is the best female country musician on planet earth? Well, without any question of doubt, it has to be the Queen herself, Shania Twain. The Grammy award-winning artist will be coming to Madison Square Garden Tuesday, July 11th 2023 for her Queen of Me tour and like all the real fans know, Shania really puts on one hell of a show. This woman is a joy to behold, and this time won't be any different. Be sure to get your tickets right this minute before they all run out, and you regret it.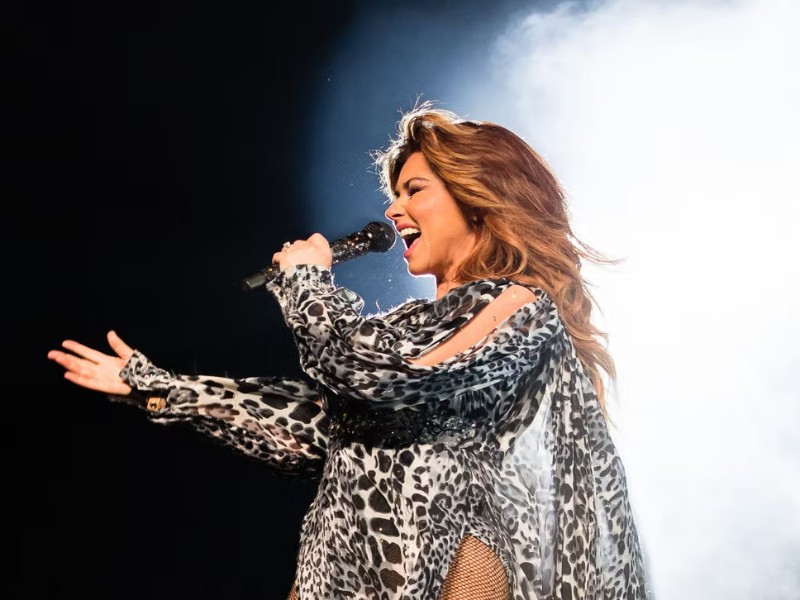 She is the most popular country musician to have ever graced a stage and has a huge catalog of hits which include "You're Still The One", "From This Moment On", "That Don't Impress Me Much", "I'm Gonna Getcha Good" and how can anyone forget the classic "Man! I Feel Like A Woman!" Now she will be bringing her brand-new album, Queen of Me, her brand-new single Last Day of Summer and of course the main reason you are here, the tour Queen of Me.
You have to experience one of her shows in your life, and if you already have, this one will be even more special. Shania will be donating $1 of every ticket sold to SKC, a charity that the artist established in 2010 which helps children in need and so while she rocks your socks off, you can feel good about it too!
Tickets for a show this phenomenal will not be around for long. Why? Well, that's because Shania's millions of fans would have already purchased their tickets, but don't fret. You can buy yours today, right here and now.