Madison Square Garden | New York, New York
On June 20, 21, and 22, 2023, The Cure will bring their "Shows of a Lost World" tour to Madison Square Garden. This venue, with its beautiful aesthetic and excellent audio prowess, is perfect for such an exceptional ensemble. You'll be celebrating with some of the most devoted fans in the world while listening to flawless renditions of all of their greatest hits. This is a once-in-a-lifetime chance, so make sure you don't miss out by waiting. Grab your tickets by clicking the "Get Tickets" button, because it will be the smartest move you make all year.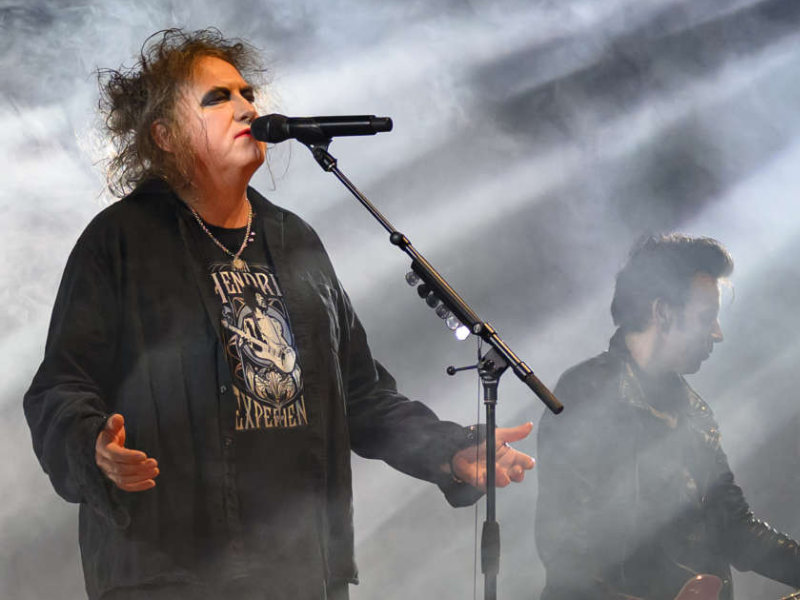 Over the course of more than four decades and despite many lineup changes, The Cure have given their global fan base some of the most exceptional songs ever. They have a sound that is unlike anything else in music, and many of their songs have become classics overnight.
When they perform, the crowd goes absolutely wild because of their magnetic stage presence and original approach to theater. For this reason, you shouldn't miss any of the tour's three shows at Madison Square Garden. It's going to be a wild ride of ingenuity.
In addition to providing refuge and inspiration to countless generations through their music, attending one of their concerts is guaranteed to be an experience of a lifetime. Songs like "Boys Don't Cry" and "Friday, I'm in Love" will be played alongside other fan favorites.
No true fan would miss this once-in-a lifetime chance, so you'd better act fast. If you want to buy tickets, just click the button that says "Get Tickets" up top. Don't put it off any longer; if you don't, someone else will start jamming out with The Cure when you are supposed to.