Madison Square Garden | Manhattan, New York
Twenty One Pilots comes to Madison Square Garden on Tuesday, 23rd August 2022, as part of its 2022 "Icy Tour". The band is also releasing live music from their Scaled and Icy Livestream concert earlier this year. The tour begins for a 23 date run on 18th August in St. Paul, Minnesota, before wrapping up on 24th September in Seattle, Washington. The band went on their "Twenty One Plots Livestream experience" back in May, which was hugely popular. The full track listing will also be available to fans very soon with limited edition variants. The duo would be looking to put up another stellar performance at the famous Madison Square Garden and if you want to be a part of it, get your tickets right now!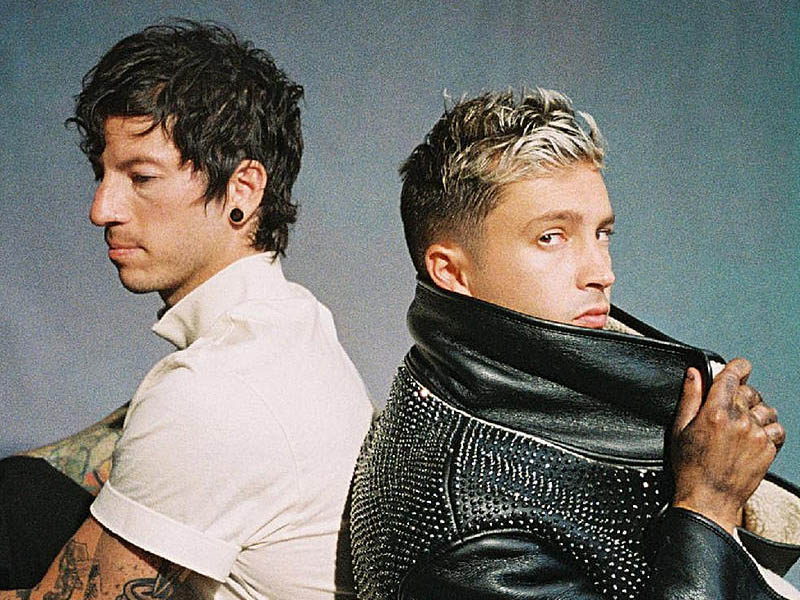 Twenty-One Pilots was formed in 2009 and rose to fame in 2015 with the success of their fourth album, "Blurryface". They also became a worldwide name with the release of their single, "Heathens", which was also featured in the hit Hollywood movie Suicide Squad. Their single, "Stressed Out," won them a Grammy at the 59th Grammies for Best Pop Duo/Group Performance. They have released six studio albums in total, and the latest came out in May 2021, called Scaled and Icy. Since its release, the album has been a huge hit, and fans are looking forward to hearing it live.
Their latest album has been really successful, which has made all Twenty One Pilots fans even more excited. Their ability to pull off massive crowds speaks volumes about their talent, and they are ready to embark on another record-breaking trek. Fans will see the band visiting some of the most notable destinations in the U.S, such as New York, Washington, Dallas, Nashville and others. If you're a Twenty One Pilots fan, this is an unmissable occasion and what better to witness them at one of the greatest venues in the world, Madison Square Garden. However, you will need to get your tickets ASAP before they are all sold out!