Madison Square Garden | New York, New York
Puerto Rican rapper, singer, and songwriter Daddy Yankee has announced his farewell "La Ultima Vuelta" North American Tour. He will be coming to the iconic Madison Square Garden on Tuesday, 20th September 2022 for one of the performances. Daddy Yankee is one of the biggest names in the Latin music industry and his latest album, Legendaddy, celebrates his legacy. The album came out in March this year to critical acclaim, and fans are very excited about the upcoming performances, as they will get to hear it live for the first time. The massive 90-show tour began on 16th July and is scheduled to wrap up on 8th January 2023 in San Juan, Puerto Rico. If you want to catch him live, get your tickets right now!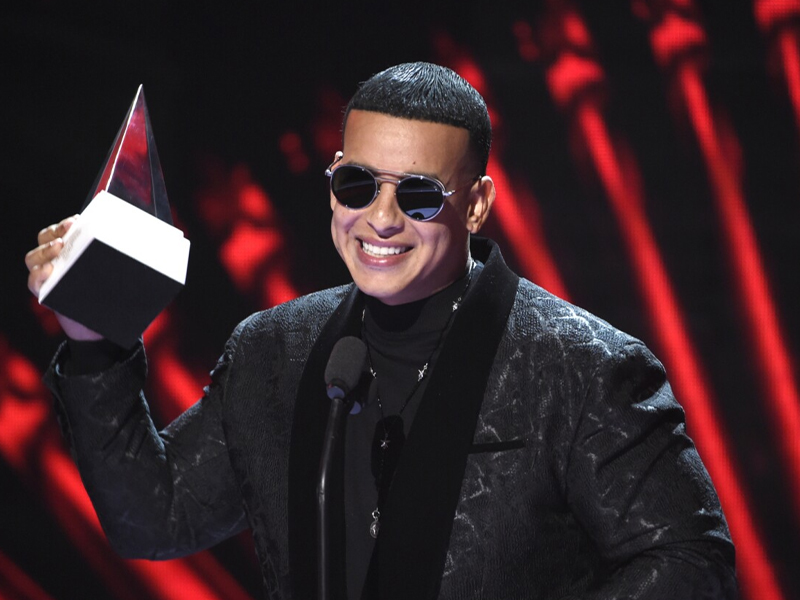 All Daddy Yankee fans are excited and upset because this is the artist's final album and tour. Thirty years ago, Daddy Yankee's lifelong dream of playing professional baseball was shattered, and he turned completely to music. Since then, he has been one of the most influential artists in the industry, often referred to as the "King of Reggaeton". Everybody knows what a massive hit Yankee's 2004 single, "Gasolina," was. It was one of the tracks that gave him widespread recognition globally. He has worked with some of the biggest music stars in the world and performed at some of the biggest stages worldwide.
Legendaddy is being termed as Yankee's best album yet. It combines a few aspects of Nostalgia and a forward-looking approach that appeals to every Daddy Yankee fan, regardless of age or gender. He is an incredible live performer who has sold out venues across the world and is ready to do it one last time again. His last album came out in 2012, and fans have longed for almost a decade for new music. Catch Daddy Yankee live at one of the most prestigious venues in the world, Madison Square Garden, on 20th September 2022. Make sure you get your tickets right now before they are sold out!