Madison Square Garden is home to the Knicks! A New York institution, and instantly recognisable from their blue, white and orange vests, the Knicks are the jewel in the NBA's crown! One of the most successful basketball teams in North America, the Knicks were basketball pioneers, slam-dunking since 1949, and still going strong! This is where to find tickets for this season's home games!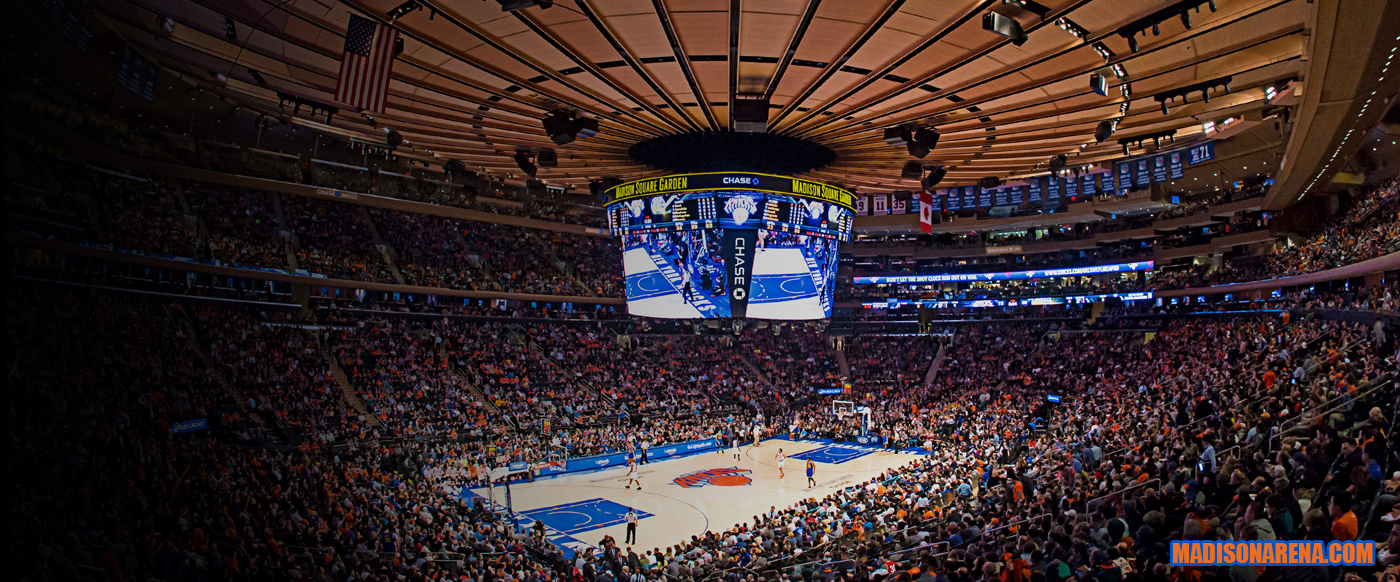 Competing in the National Basketball Association (NBA) as a member of the Atlantic Division of the Eastern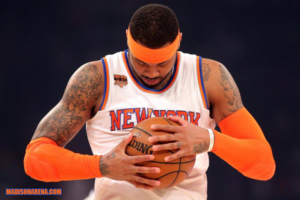 Conference, the New York Knickerbockers, or Knicks as the team is more commonly known, was established in 1949 and was one of the founding members of the Basketball Association of America (BAA), which later became the NBA. From the team's formation to present day, the Knicks has comprised of an elite group of athletes – some of basketball's biggest stars have played for the team!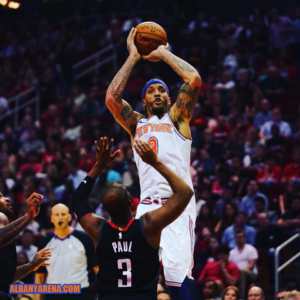 The '40s and '50s brought basketball Hall of Famer Harry Gallatin, the '60s had superstar Bill Bradley, and the '80s brought Patrick Ewing, whose 15-year stint from 1985 was so impressive they retired his Number 33 jersey to commemorate his incredible on-court feats!
One of the oldest teams in the National Basketball Association, the Knicks have played in the league for over 70 Years. A highly-awarded and often record-breaking team, the Knicks are regarded internationally as sporting heroes, and are one of the benchmark franchises of American sports! The Knicks are also the most valuable franchise in the NBA, worth approximately $3.3 billion, according to a 2017 Forbes report. The team's current head coach is former professional basketball player Jeff Hornacek.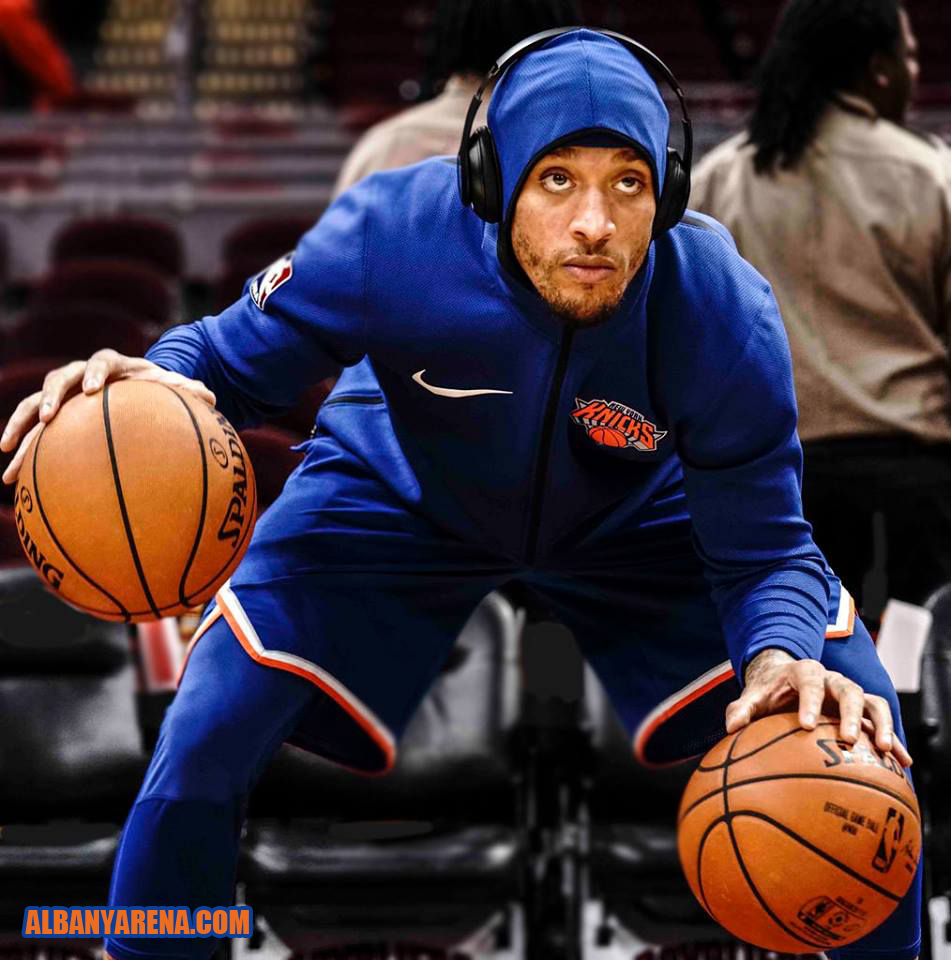 Make sure you're court-side for the most exciting games of the basketball season – get your tickets today!